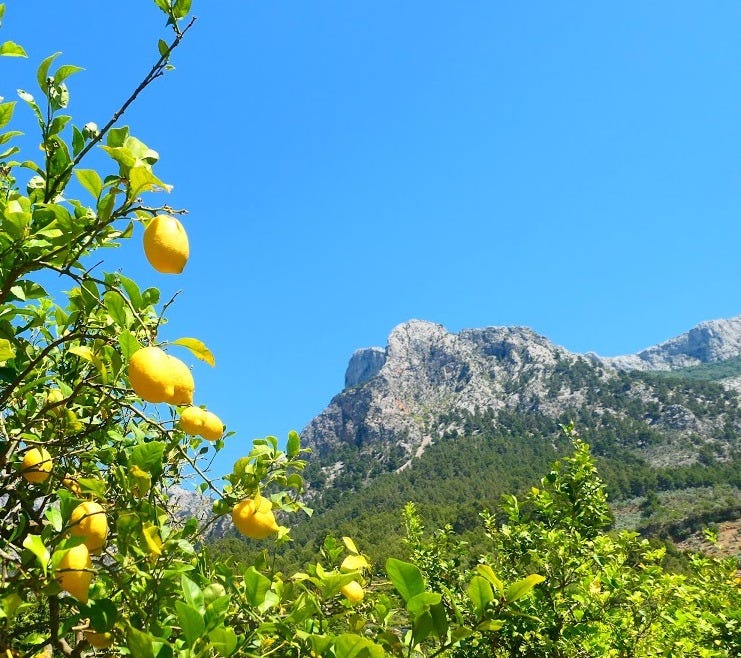 Mallorca Organic Booklet
This booklet provides an overview of recent developments in six Mallorquin organic food sectors. It provides background information on products traditionally grown and/or produced on the island and helps you to get to know some of the main producers and traders of Mallorquin organic food.
Field Trip
Organic food and beverages producers, regional markets and online traders, local heritage, gastronomy and hospitality institutions. Our one-week field trip covered all stages of the value chain in organic food and beverages production on the island of Mallorca.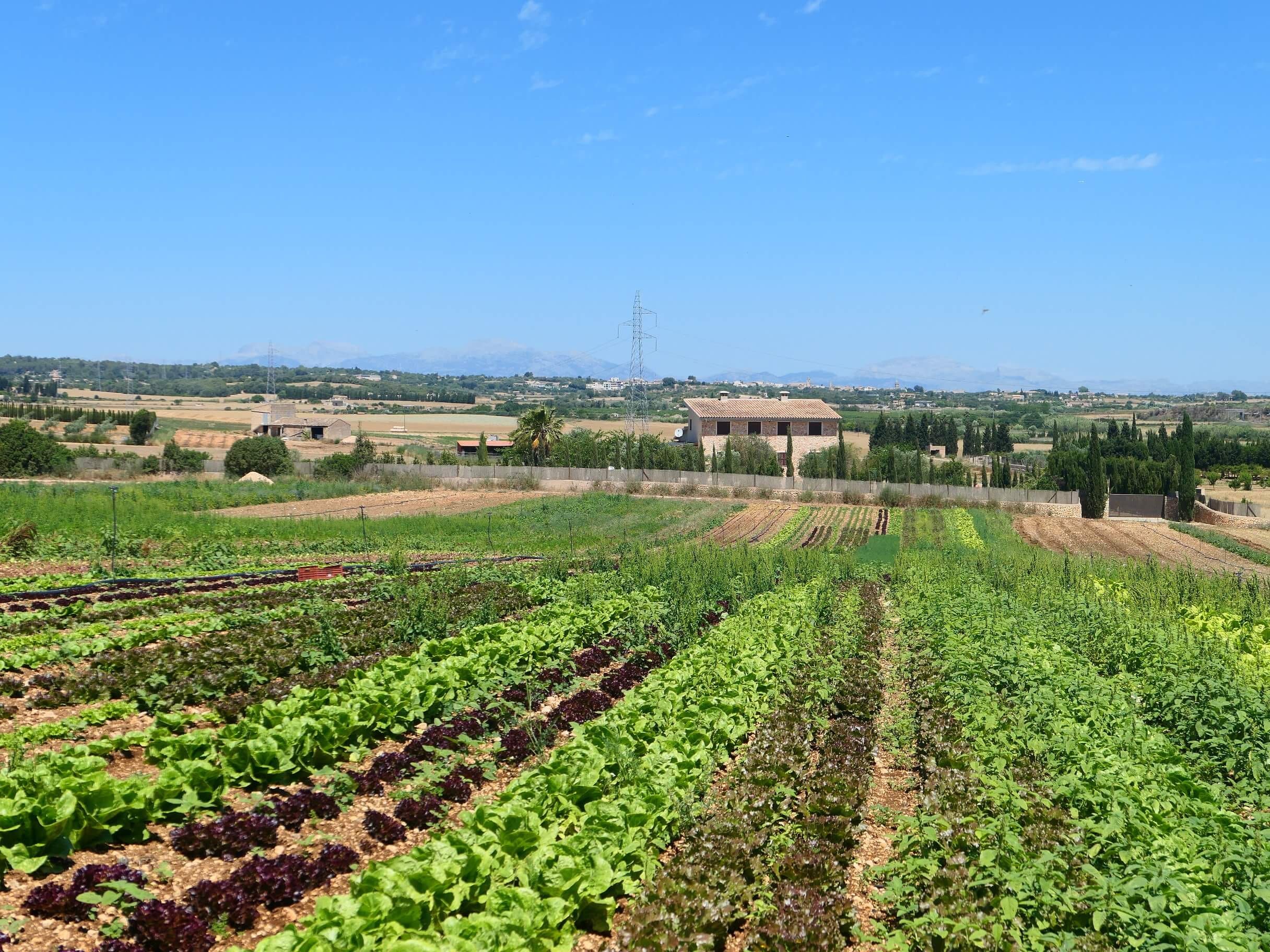 More projects
This website presents insights into one of the activities led by Prof. Dr. Christian Herzig, Justus-Liebig-University Giessen, Germany, which centre on the responsible management of agrifood supply chains and production networks as well as values-oriented food business.